"Pulling together to master uncertainty"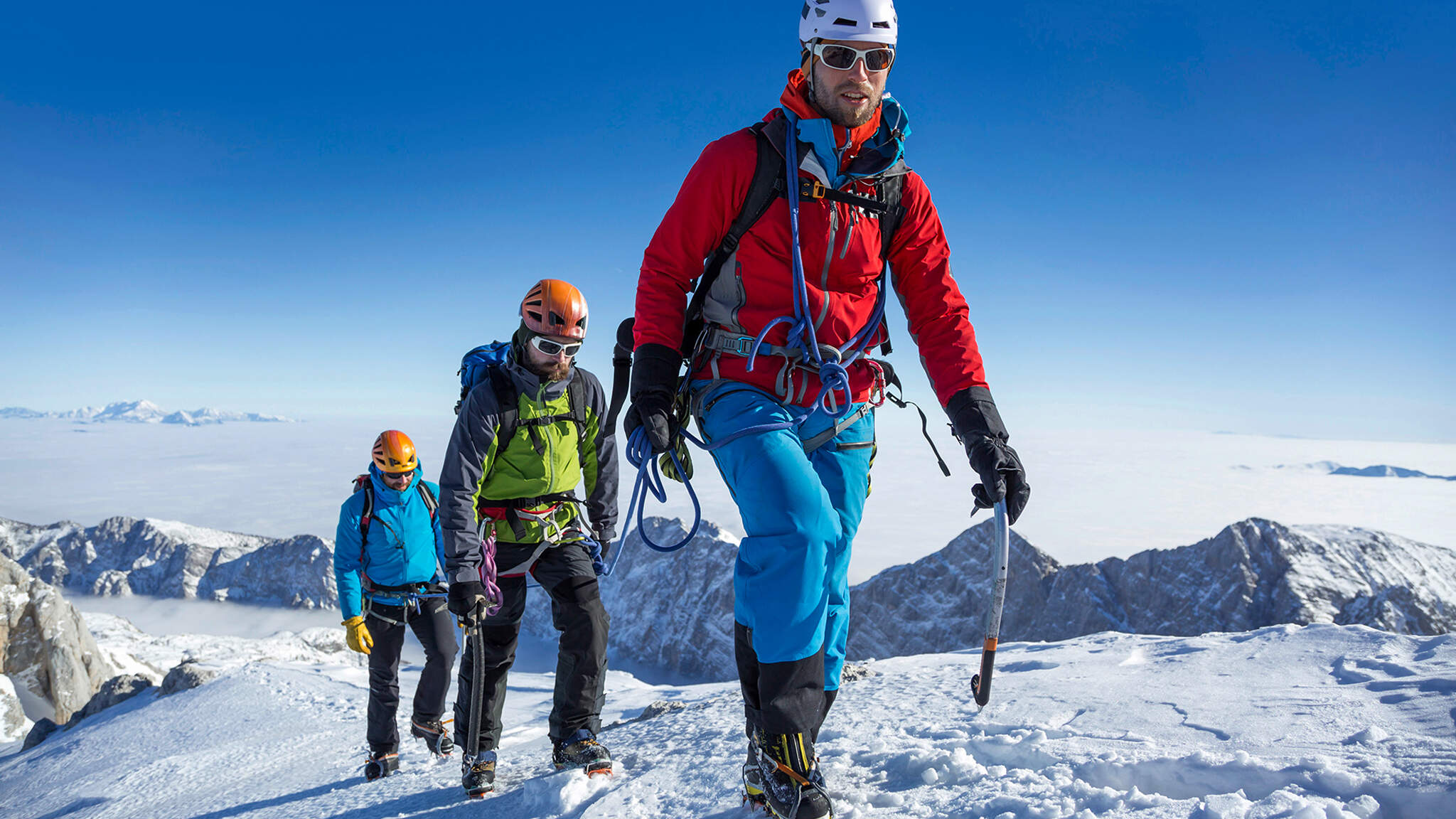 We asked DACHSER CEO Burkhard Eling about the family-owned company's vision for logistics in 2030 and the strategies that lead there.
Mr. Eling, what does a world in crisis mode mean for logistics?
Burkhard Eling: After the recent gloomy forecasts, economists are reporting the first signs of improvement. So the global econ-omy is no longer in crisis mode; it's simply going to crawl along for a while. One thing's for sure: 2023 will be another year of great uncertainty. The past few years have been incredibly challenging. But thanks to our employees and partners, we've been able to keep our offerings and service at the highest level of quality. Our customers have noticed and appreciated this. This will be another year in which we must pull together to master uncertainty.
Where do you currently see the greatest challenges?
The amount of uncertainty is not getting any smaller. Supply chains remain fragile, the lack of drivers and other qualified personnel is now a global issue, and then there are the high energy costs. We're committed to tackling these issues in our day-to-day operations while also resolutely pursuing our strategies for the future.
We have a clear idea of where DACHSER should be by the year 2030—how it should position itself as an employer, which services will prove popular with customers, and how we as a family-owned company can help achieve social and climate goals.
What principles will guide DACHSER on its journey into the future?
Our company will be steered by our strategic focus programs, which are running in all business fields and corporate domains. Three main topics of these programs are digitalization, the provision and enhancement of high-quality integrated services, and the continuous expansion of our own network for global end-to-end logistics solutions. To achieve climate action targets based on the Paris Agreement, we are continuing with our DACHSER Climate Protection Idea2net project. This encompasses DACHSER Emission-Free Delivery, research and development in the areas of e-trucks and hydrogen drives, and installing photovoltaic systems at company locations.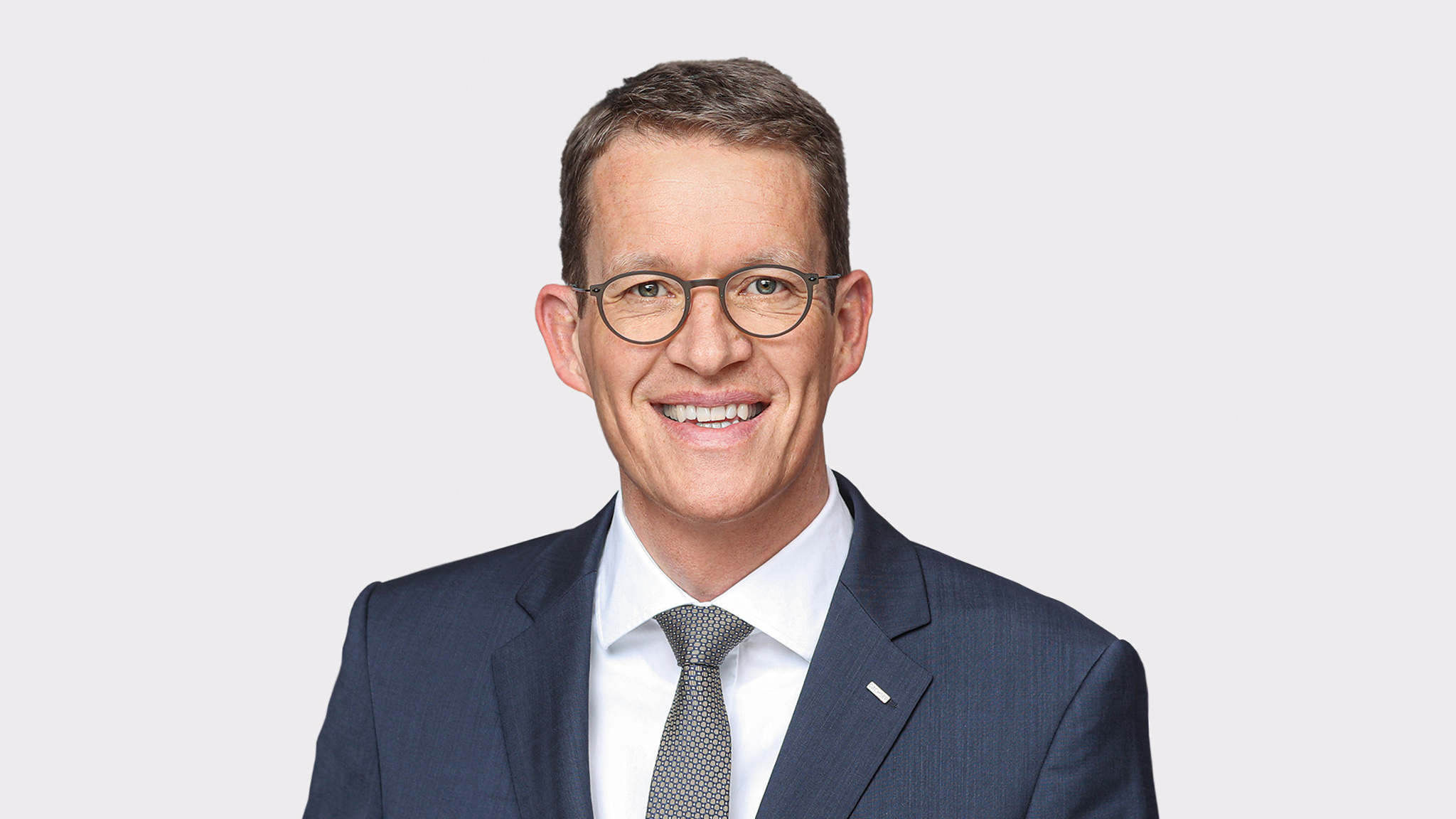 Interview with: Burkhard Eling
Burkhard Eling is CEO at DACHSER
What does all this mean for the individual business fields and their customers?
In Road Logistics, we're concentrating on strengthening the network and continuously enhancing the services we offer—for instance, by expanding contract logistics, establishing new corporate solutions such as Cosmetics and Fashion, and implementing our customers' omnichannel concepts. In Air & Sea Logistics, additional capacity and new market players—such as Maersk, CMA, and MSC—are giving rise to massive competitive pressure in the recently booming air freight segment. It's a similar story for sea freight rates. Our primary focus is on having a product and service portfolio featuring standardized solutions and enhanced and optimized systems. This creates value for our customers' complex supply chains.
What are the key factors in digitalizing processes, and how much progress has the company made so far?
First, there's the digitalization of business processes as well as tools and solutions that really add value for customers, employees, and partners. Then there's the continuous upgrad-ing of our core systems for transport and warehousing, and the integration of relevant external systems. IT security is also high up on the agenda. We're working very hard on our IT transformation and are already seeing some initial successes. But the only way to succeed is if we take all employees with us on this journey.
In what way?
Collaboration across all levels, continuous learning and development, and a strong corporate culture that also encom-passes a positive culture of digitalization—these will continue to play a crucial role in our strategy going forward. What it boils down to is this: "Logistics is people business." Behind this lies the conviction that DACHSER employees are and will remain the key to our company's success.
Here you can find out even more about the DACHSER vision for logistics in 2030.