The new DACHSER magazine is here!
Climate change has become a part of everyday life. Politicians and the public alike discuss and disagree about what changes are unavoidable in the short term, what has to happen in the long term, and especially how all this is to be managed. At DACHSER, we're aware of our responsibility to do what we can to protect the climate. What's more, we want to be at the forefront of climate action in logistics.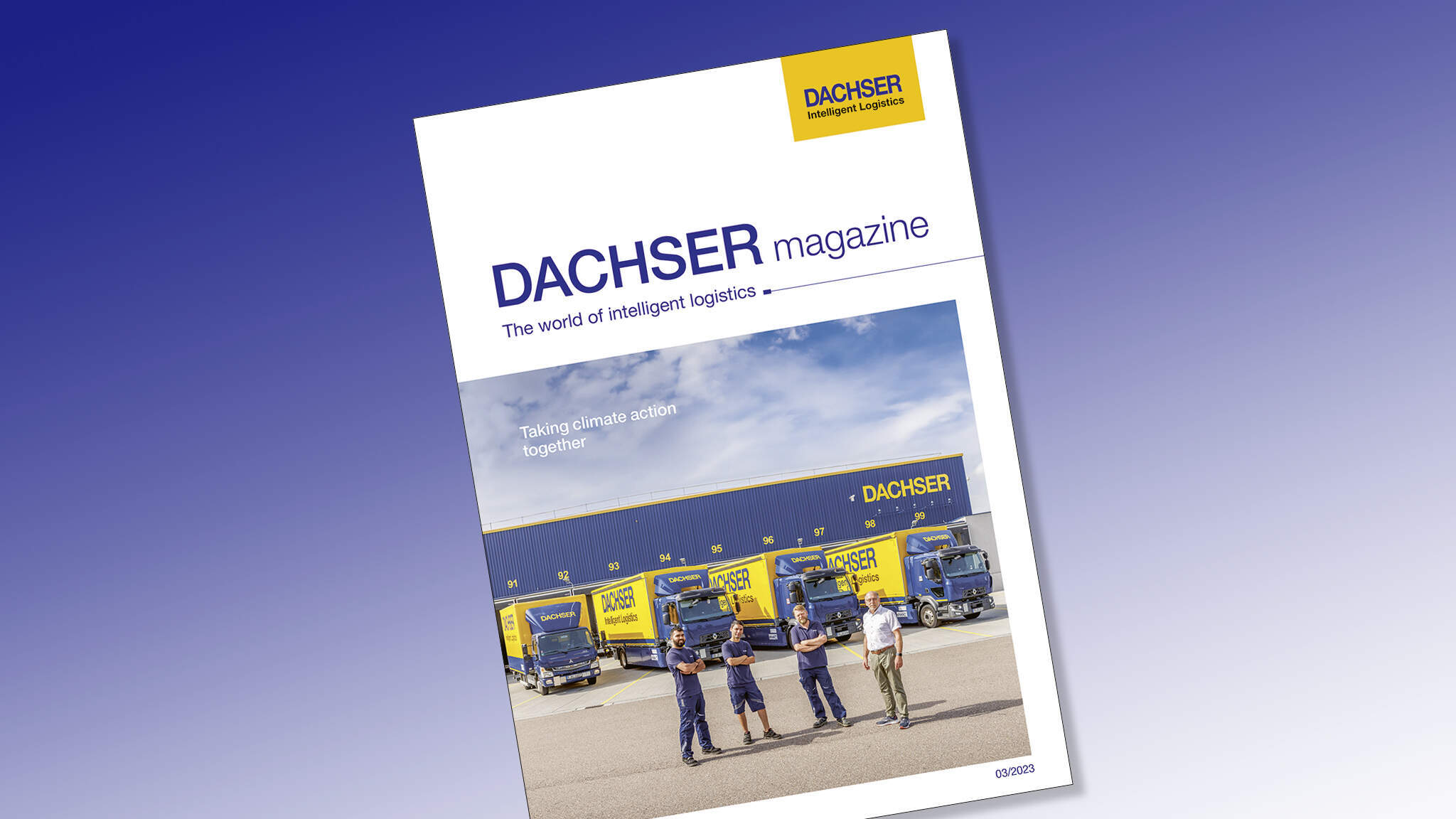 To this end, we're rolling out new technologies and innovations, addressing our own emissions first, and making sure we take everyone—including our employees and customers—with us on this journey. In the latest issue of our magazine, you can read how DACHSER is currently putting this into practice in Freiburg, Germany. Our colleagues there are among the pioneers of climate action in our network. For several years now, they have been applying future-defining concepts such as emission-free delivery to downtown Freiburg and are always on the lookout for new approaches and opportunities to make day-to-day logistics operations more climate-friendly. You can discover more about the successes, challenges, and DACHSER's strategic approach to this topic in the cover story "Taking climate action together" starting on page 6.
Working together to tackle current challenges that will shape the future is a thread that runs through other articles in this issue of the DACHSER magazine. For instance, DACHSER teams around the world work together to support our customer ifm electronic. This German technology company takes advantage of our "groupage network of the seas" to transport even small shipments quickly and efficiently from Asia to Europe as sea freight in less than container loads (LCLs). To find out what advantages this offers, turn to page 18.
Logistics can go a long way toward making the world more efficient and a bit more sustainable. But DACHSER is also committed to causes beyond its own corporate purpose—indeed, that's part of our identity. For the past 15 years, we've been supporting the children's aid organization terre des hommes. We have also been helping in Ukraine since 2022. Children there have borne the brunt of the suffering caused by the war, which is still spreading fear and terror and making normal life impossible. In the interview starting on page 28, Joshua Hofert, Executive Board Member Communications at terre des hommes Deutschland, talks about his visit to Ukraine and describes how one project is helping children, young people, and their families.
You'll find these and many other stories in this issue. Pick up your personal copy at your branch or download the PDF here. We hope that you enjoy reading the new issue of the DACHSER magazine.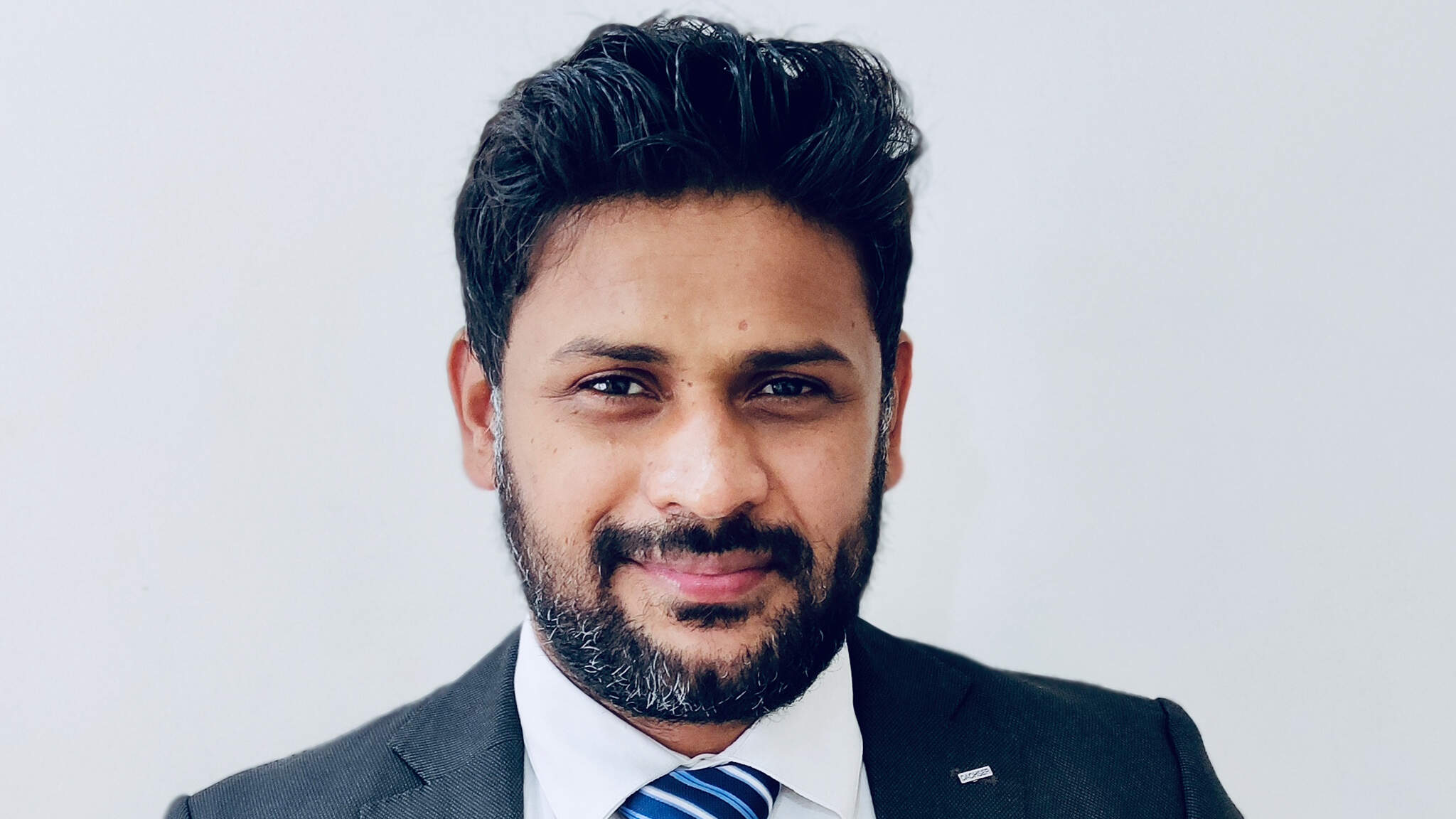 Contact
Ali Mahboob
Digital Communications Manager Asia Pacific