DACHSER enhances Intra-Asia LCL services
In response to the reduced air freight capacity, the logistics service provider offers an alternative and reliable solution to its customers.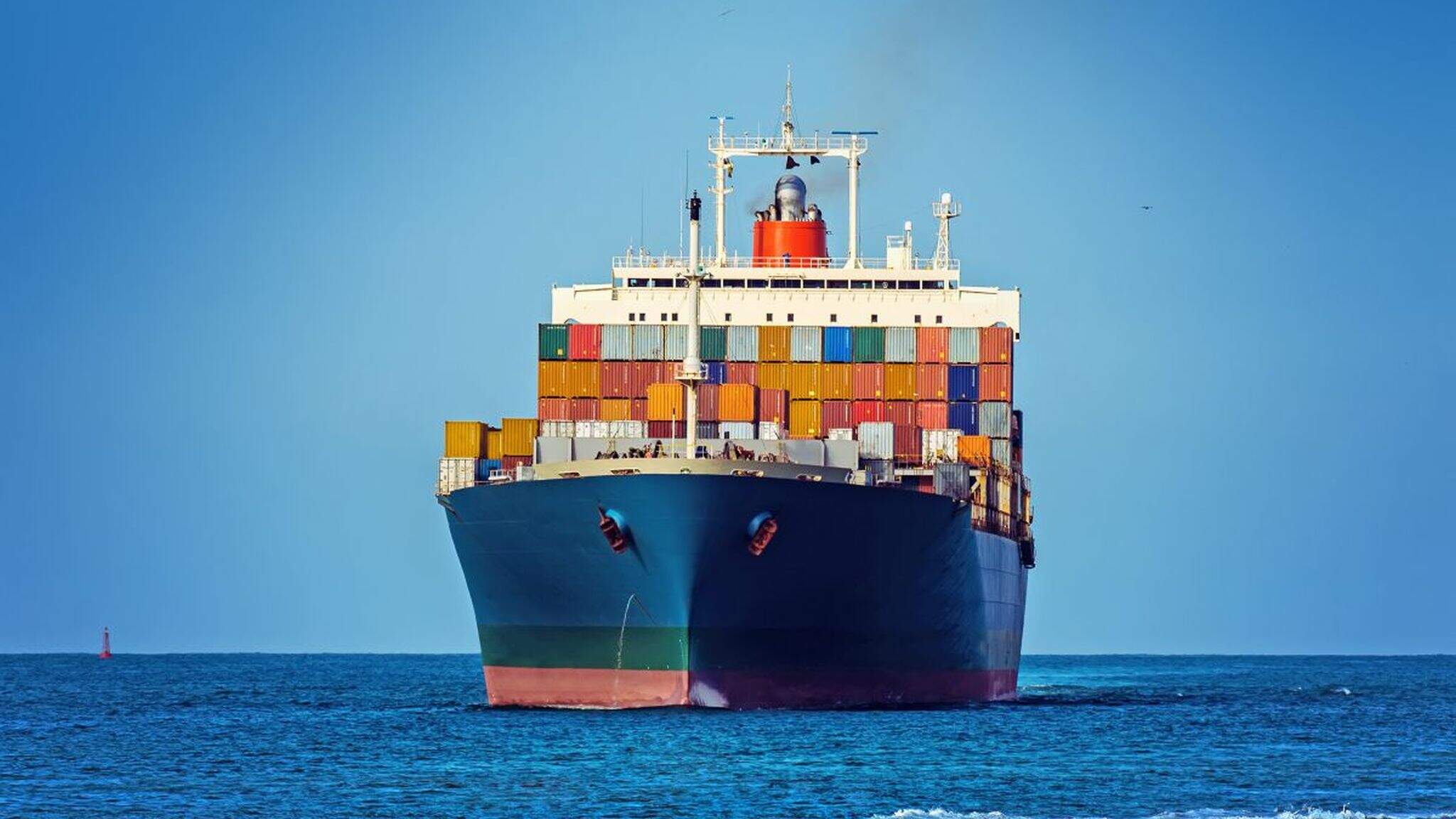 Since the outbreak of the COVID-19 crisis in Asia, the air freight market is heavily disrupted. According to market statistics, the reduction of Intra-Asia belly capacity is the most compared to other regions in the world.
Scarcity of space and irregular schedules made supply chain planning unpredictable and unnecessarily costly. To address the uncertainty of the air freight market, DACHSER enhances its Intra-Asia sea freight consolidation (LCL) services to offer an alternative and efficient transport option.
Customers with smaller merchandise quantities can rely on DACHSER LCL services, which collects shipments from several companies and consolidates them into a full container. The service includes pre- and post-carriage which means the shipment will be seamlessly transported to its final destination.
Your benefits at a glance:
Reliable schedules, plannable space with competitive pricing
Fixed weekly or twice per week departures with short lead times
Door-to-door one-stop solution via our own network
Transparency and security offered by digitalized processes connected to our globally homogeneous IT platform
DACHSER offers competitive rates for various Asian origins to Hong Kong, India, Thailand and Singapore.
Contact your local DACHSER representative for a discussion of a tailor-made solution and a dedicated offer.