Shipping cars from Thailand to Bangladesh
DACHSER has recently completed the first batch of a Roll-on/ Roll-off (RoRo) shipment: 40 out of 270 cars were transported by vessel from the manufacturer in Thailand to the dealer in Bangladesh.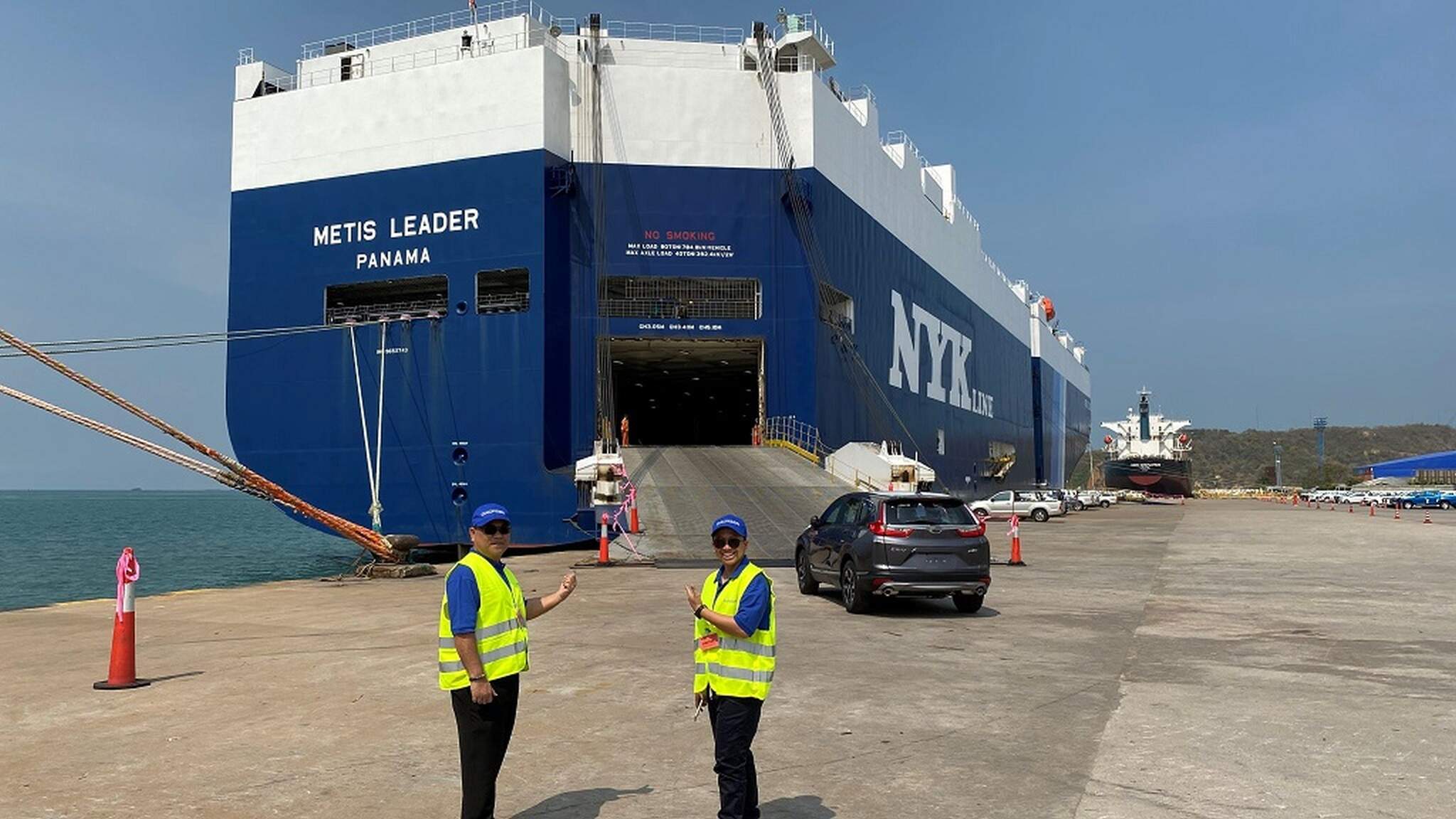 The cars "rolled on" with its own wheels to the feeder vessel at Laem Chabang port in Thailand and transited to the mega mother vessel at Singapore car hubs, finally they "rolled off" at the destination port at Chittagong in Bangladesh, after their 19 days journey.
The experience of handling RoRo shipment in the past proofed the capability of the logistics service provider, and it is one of the reasons for the car dealer to choose DACHSER among others in the competitive market. DACHSER Bangladesh already delivered buses from Jakarta, Indonesia to Dhaka, Bangladesh successfully, using the same method in 2019.
Roll-on/ Roll-off by sea is an efficient mode of transportation in terms of convenience and affordability. The vehicles were driven to the vessel which are specially designed for wheeled automobiles, and were driven off straight away at the destination port.
With the precise planning and careful monitoring from the DACHSER teams at the origin and destination, the vehicles were delivered on time and fulfilled the requirements highlighted by the customer. The entire shipment will be completed in four months' time.