Sea freight: update on the global situation
Due to the ongoing disruption of the sea freight market, the after-effects (container shortages and frequent port congestion) continue to impact global supply chains. Below, we provide an update on all developments to minimize potential disruptions to your business.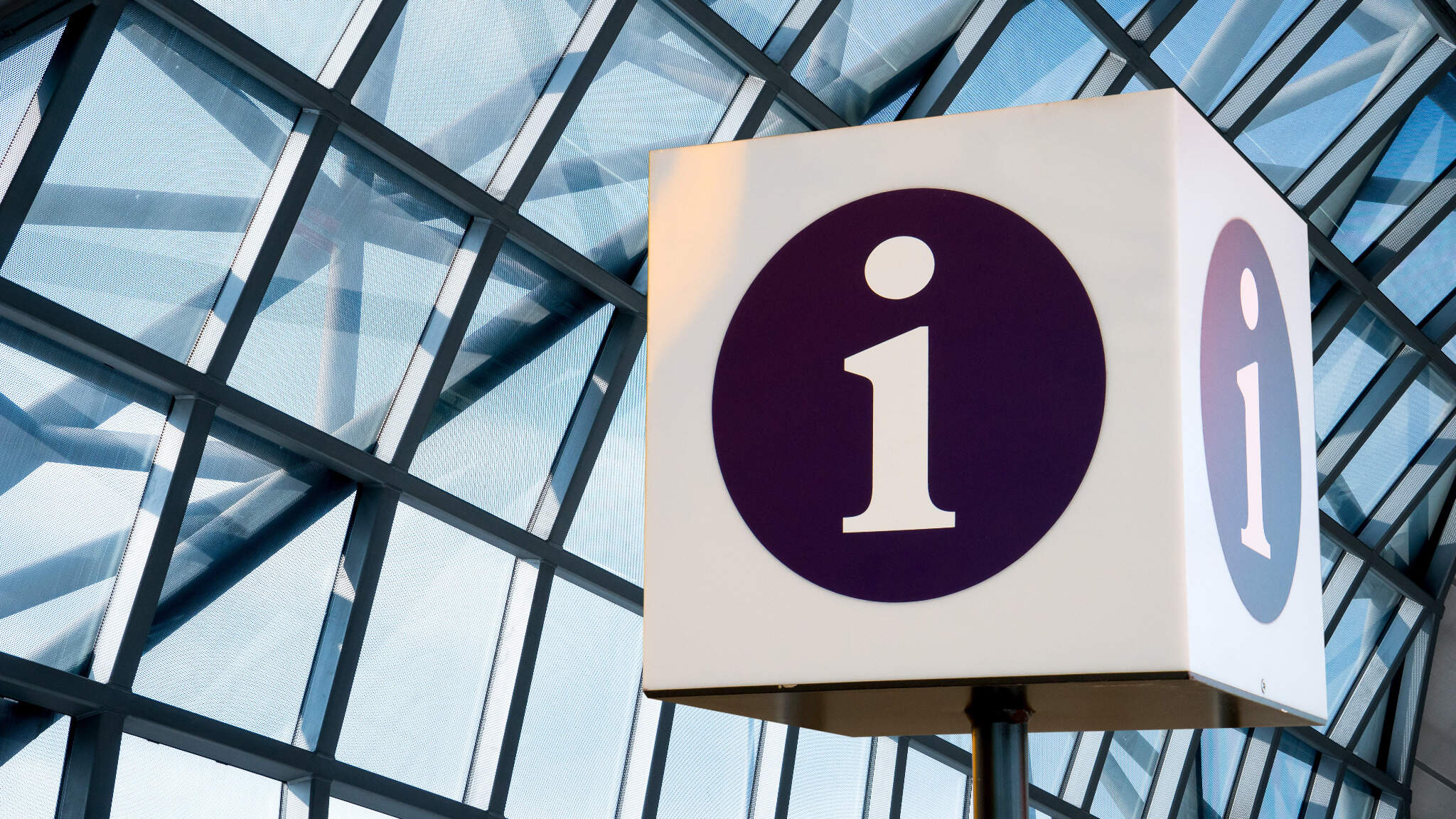 US West Coast / San Pedro Bay / Port of Los Angeles
The situation in the US has improved over the last 6 weeks, but there are still several container ships queuing in San Pedro Bay to enter the port to be unloaded.
The impact can still be seen in the sea freight inland logistics chain. The constant and high volume of loaded containers flowing into the U.S. continues to make it difficult to relieve the existing backlog.
Suez Canal
Although this incident occurred more than 10 weeks ago, sea freight traffic is still out of balance due to the so-called "ripple effects."
After the unblocking of the Suez Canal, European ports were first congested due to the sudden and high inbound volume. This was followed by the Asian ports, especially the Chinese ports.
Ports of Hamburg and Bremerhaven / Rotterdam
Due to the blockade of the Suez Canal and the aforementioned "ripple effects", operations at the ports of Hamburg and Bremerhaven were also out of balance.
Due to this congestion, shipping companies were induced to re-route ships to Wil-helmshaven or to Rotterdam.
Within the Rotterdam operation, delays are now also expected, possibly leading to disruptions in port operations.
Ports of Yantian / Shekou / Nansha
Delays are occurring in the South China region (Yantian / Shekou / Nansha, etc.) due to restricted port operations. It is expected that the resumption of regular operations will have to be done gradually and that full capacity cannot be reached in the foreseeable future.
We are in close contact with carriers and service providers on a daily basis and do our best to make your supply chain as smooth as possible. For individual advice, please contact your local representative of DACHSER so that we can implement the best logistics solution for you.