Russia – Ukraine conflict: Impact on DACHSER's global air & sea freight operations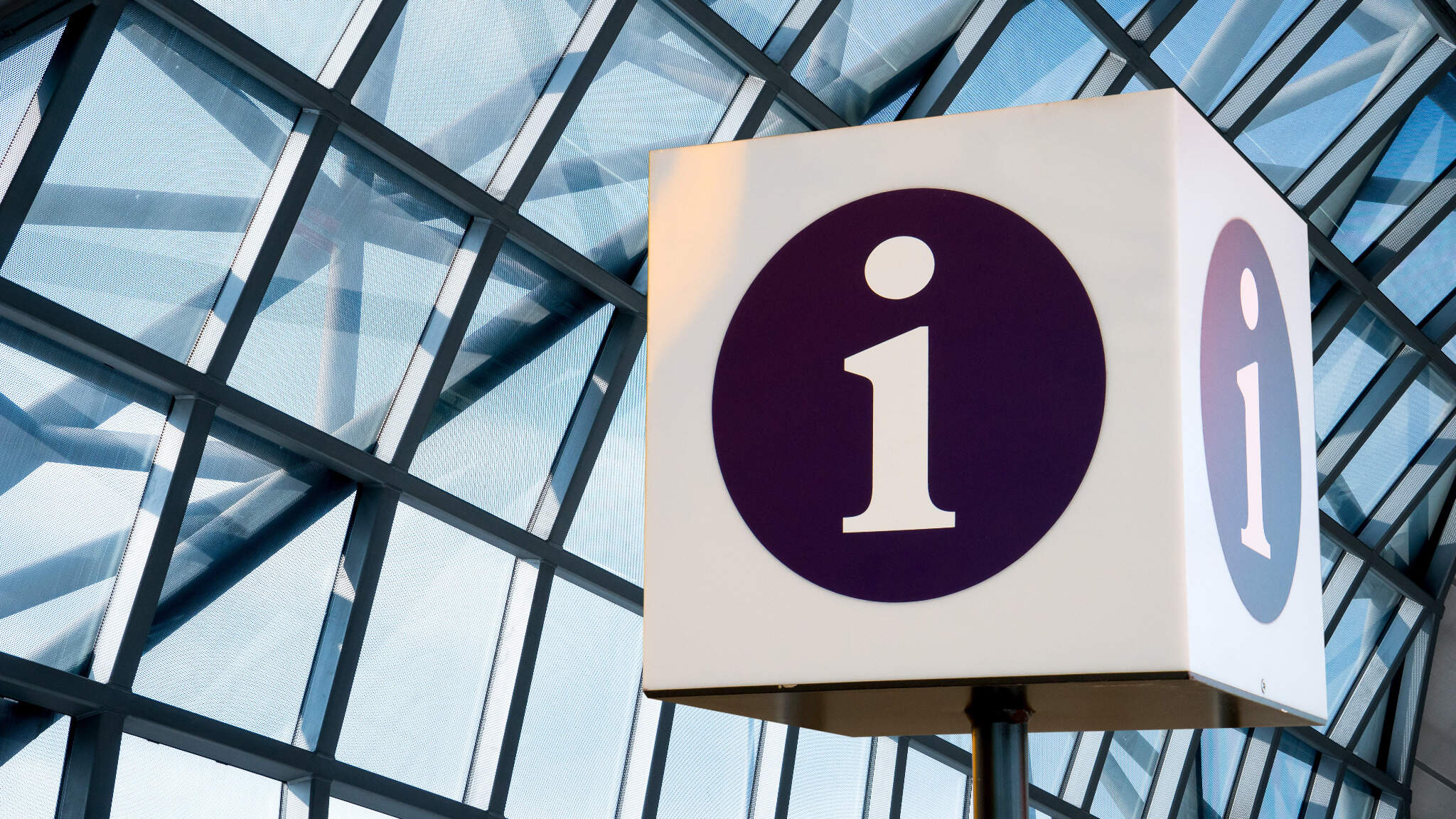 We would like to inform you about the impact of the Russia – Ukraine conflict on international air freight, sea freight and rail operations. Moreover, we would like to share with you which measures we had to take to safeguard supply chains as much as this is possible.
We are suspending any bookings from or to the Ukraine until further notice. Furthermore, we can no longer accept bookings on our rail services between Asia and Europe. The same booking stop applies to intercontinental trucking between Asia and Europe whenever such shipments would be transiting Russia, Belarus or Ukraine. The reason for these measures is that we can no longer guarantee the safe transit of our customers cargo via the aforementioned countries.
We still accept bookings originating from or destined to Russia and Belarus provided that airlines and shipping lines continue to provide capacities on these routes. We are observing first carriers and airlines suspending their activities related to transportation to/from these countries. Needless to say, that bookings to/from Russia and Belarus have to be fully compliant with the most recent governmental sanctions imposed on these countries.
Besides these specific measures we do expect additional implications on our operations. The conflict region respectively the countries involved in the conflict have great significance in the international oil and energy markets. This is already causing some very dynamic developments of oil prices and therefore oil related surcharges such as BAF and fuel surcharges. We will closely monitor further developments and keep you informed. Furthermore, we are already seeing what could be the onset of a capacity crunch in the airfreight market, as European airlines are banned from Russian airspace and Russian airlines are banned from European airspace.
As of now, it is not foreseeable how long this situation will last or how the situation will develop. We will continue to make every effort to provide solutions for our customers and keep you abreast of future developments to ensure the continuation of your international supply chains.
Our teams worldwide will be in touch with you but please do not hesitate to reach out to your DACHSER contact person to evaluate your particular situation and to discuss further arrangements for your air freight, sea freight & rail shipments.