DACHSER maintains strong position in European Top 100 Ranking
In the new "TOP 100 in European Transport and Logistics Services 2021/2022" study by the Fraunhofer Center for Applied Research on Supply Chain Services (SCS), DACHSER has once again ranked well in its relevant logistics segments.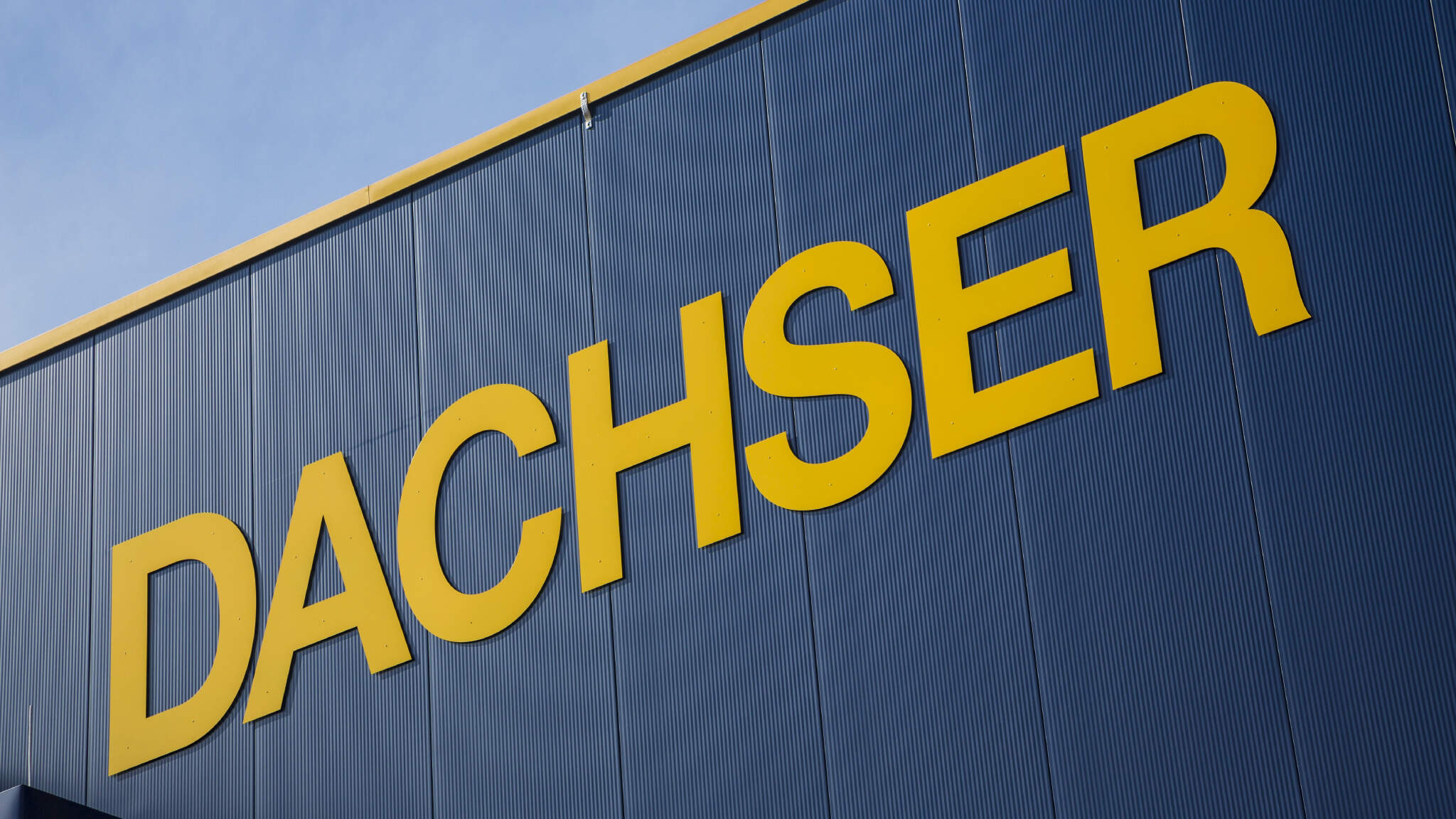 In the General Less-than-Truckload (LTL) Transportation segment, the logistics provider ranks second, while in the General Full-Truckload (FTL) Transportation segment, it is in ninth place. DACHSER's placement is unchanged in both rankings compared to the previous European Top 100 study published two years ago. In the Specialized Surface Transportation segment, which covers specialized transport and logistics for the food industry and automotive sector, as well as tank and silo transport, DACHSER rose from seventh to fifth place. Looking purely at logistics providers with sales in food transport, DACHSER is now in third place.

This year for the first time, Fraunhofer SCS published a combined list for the European air and sea freight segment. DACHSER's tenth place on this first combined list immediately puts it among the leading European air and sea freight providers.

DACHSER is in 15th place in the overall ranking for logistics companies in Europe, which includes providers of courier, express, and parcel services; postal companies; shipping companies, etc. However, looking only at its direct competitors and their sales from the abovementioned segments, the company is in seventh place in Europe.
Most detailed and best-selling study of the logistics market
At the end of each year, the TOP 100 study provides key figures on market volumes, segments, and sales rankings for the largest providers either in Germany or in Europe. It is the most detailed and best-selling study of the German and European logistics market. The TOP 100 study for the German logistics market will be published again at the end of 2022.